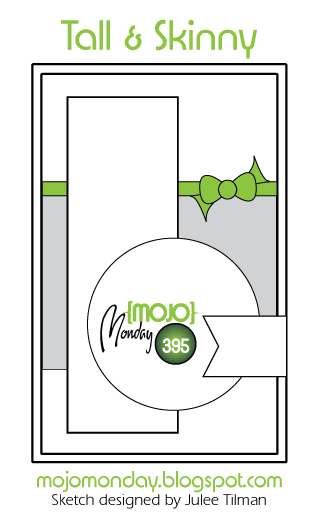 It's been a busy week and I'm gearing up to take some cards to a re-enactment that I'm going to in a couple of weeks. I always demonstrate basket weaving, and this year is no exception. But since it's Mother's Day weekend, I decided to take along some cards and include a short history of greeting cards in America. Some of my baskets will be filled with various cards that I've made recently.
I love doing the tall and skinny. Lends a little bit of new challenge to the fun! That's what it's all about, right?
The paper goodies and stamps that I used were from the new
Close To My Heart
"Taste of Summer" collection that will be available in May. Instead of the circular element, I decided to go with some little tags that I made a couple nights ago. On my tag I have a little "strawberry blossom" that I cut out with my Cricut.
I also used some new
Really Reasonable Ribbon
that came in the mail this week. The coral and aqua are so pretty. Just love them all!
That's all for today. Hope to see you next week and thanks for visiting today!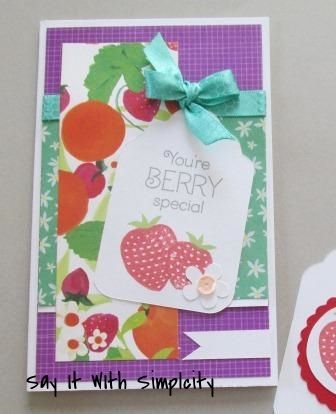 MOJO395